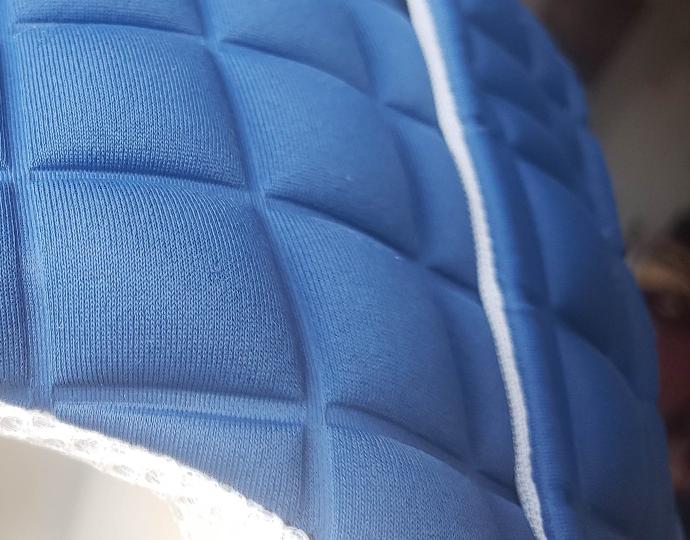 What is IronHorse?
IronHorse armour is designed to protect horses in travel and rehabilitation/post-operative care.
Adequate protection of the vital parts of the horse such as head, legs and body means the horse can avoid sedation in travel.
The handcrafted materials adhere perfectly around the shape of the horse and able to absorb high levels of impact and shock. IronHorse is totally free of PVC and toxic materials and antibacterial, resistant to streptococcus, staphylococcus and anti decubitus due to breathability.
IronHorse allows continuous transpiration preventing your horse from overheating and excessive sweating.
Where is IronHorse used?
Travelling horses:
Avoid sedation of horses which usually involves several days of travelling and parking for doping controls.

Prevent injury to horses by protection from knocks and scrapes.
Rehab and post-operative care:
Protection for the horse when waking from anaesthesia.

Allow horses outdoors earlier in post-operative care.

Rehabilitation of horses neurological or behavioural problems.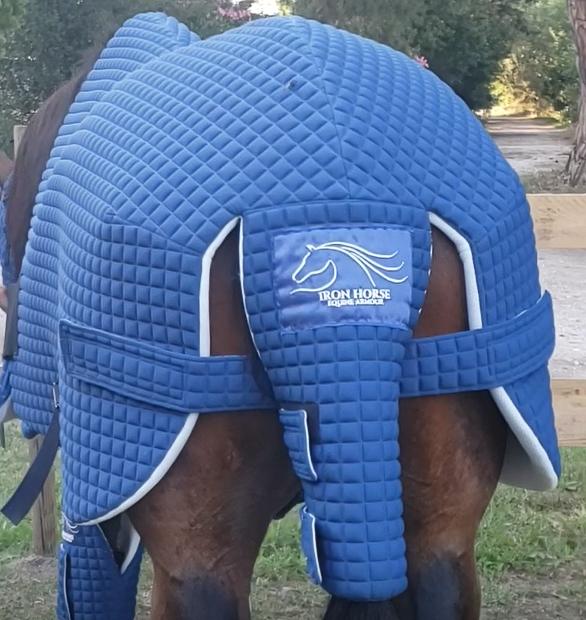 Have you thought... about rubber flooring as a way to protect your horses from injury?