Simple yard essentials to help you do your job quicker and safer.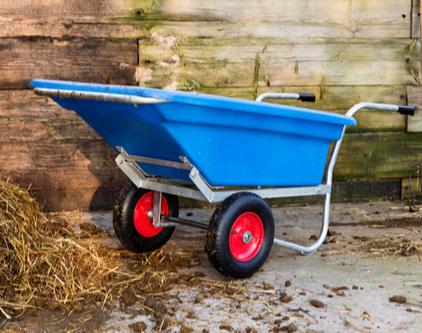 Wheelbarrows
We offer a range of wheelbarrows from small to large. Including the legendary STUBBS range.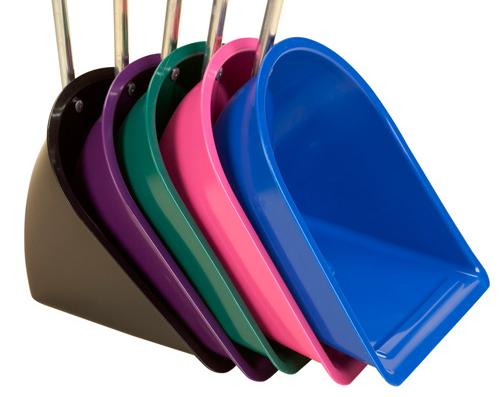 Manure Collectors
From super size to kids size and in many different colours, we've got something for you.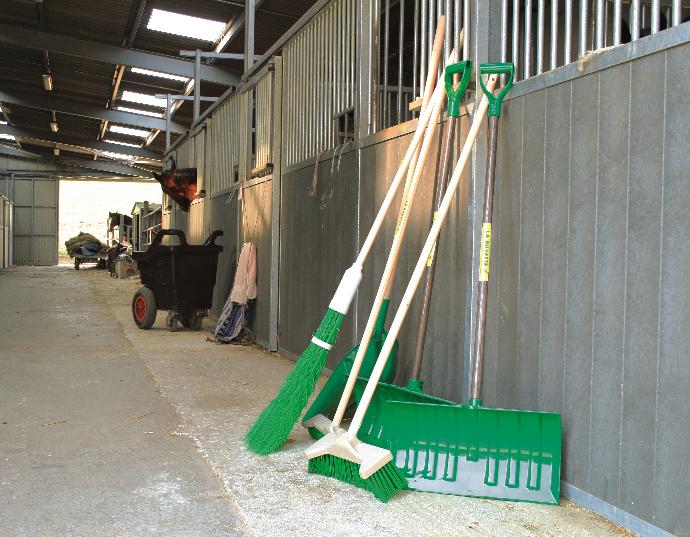 Forks and Tools
Ask us for bundle offers on forks, brushes, shovels and other stable tools.
Have you thought... about a stable tool bundle? Just ask...