Introduction to Active-Aqua underground irrigation

The Active-Aqua arena irrigation system is based on comparable systems used in horticulture, landscaping/gardens and fruit/veg production. These industries rely on a dripline component to deliver liquids to the soil.
In the Active-Aqua a similar dripline technology is used to irrigate the arena surface. Alongside the driplines, Active-Aqua includes a patented grid to protect the vital driplines from damage whilst underneath the surface.
Moisture is transported from the ground to surface with the capillary action in the sand.
How does Active Aqua work?
The dripline technology is patented and unlike traditional dripline systems. Active-Aqua driplines have an integrated diaphragm valve system which opens and closes depending on water pressure.

The valves are also self-cleaning which prevents any sand particles blocking the drip system.


The entire system is controlled by a single computer and can be scheduled to irrigate according to your requirements.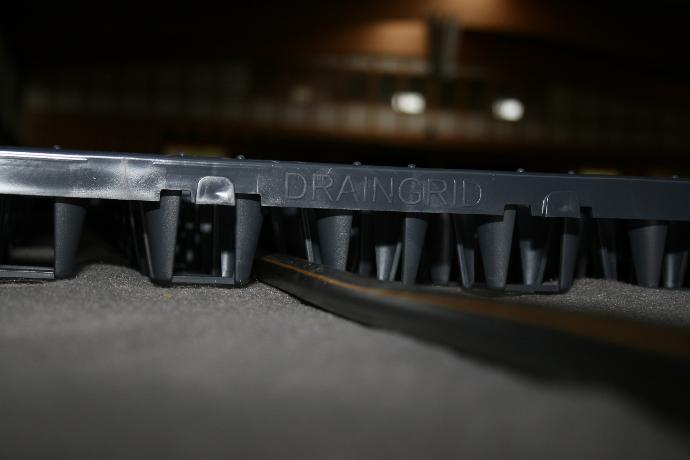 Features and Benefits of Active-Aqua
Improved Anti-Slip
With consistent surface footing
Consistent Moisture
Throughout the entire surface
Water-Saving
Up to 40% compared to sprinkler systems
Suitable for
Indoor and outdoor horse arenas
Flexible
Suitable indoor, outdoor and any shape arena
Time Saving
Fully usable at any time
Already interested?
Get

in touch with any bespoke requirement.
Did you know?
We also build arenas, find out more...