Equestrian Rubber Flooring
Overview of rubber matting for stables, walkways, horse walkers, wash bays and other areas of the horse facility.
Rubber products in equine facilities can bring real benefits to both horse and owner. Primarily the role of rubber products is to reduce the risk of injury to horses, increase horse comfort and make your facility a safer place to work. Rubber is a long term investment and we expect all our products to remain functional for many years.
Stable Rubber
Wash Bay Rubber
Horse Walker Rubber
Walkway Rubber
Other Rubber Products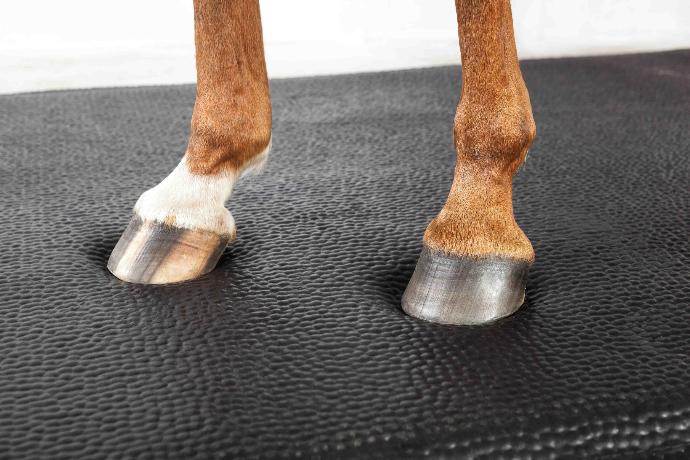 Why choose Jelka for rubber flooring?
Our equestrian rubber matting range is specifically designed for horses.

We offer rubber products for every application at horse facilities and farms.

We offer an innovative and high-quality rubber range to suit all.

We offer a full fitting service for all our rubber matting.

All our products have been subject to in house and external testing in the real environment.

Jelka is experts in equestrian rubber matting and flooring for equine facilities.
Stable Rubber
Reduces necessary bedding quantity and therefore lowers cost of bedding materials.

Less bedding is time-saving when mucking out.

Rubber insulates from the cold and helps regulate the stable temperature. This is particularly beneficial for horses with short coats.

Soft rubber is slip-resistant and softness helps prevent injury to the horses legs and body, encouraging the horses to be more relaxed.
Read More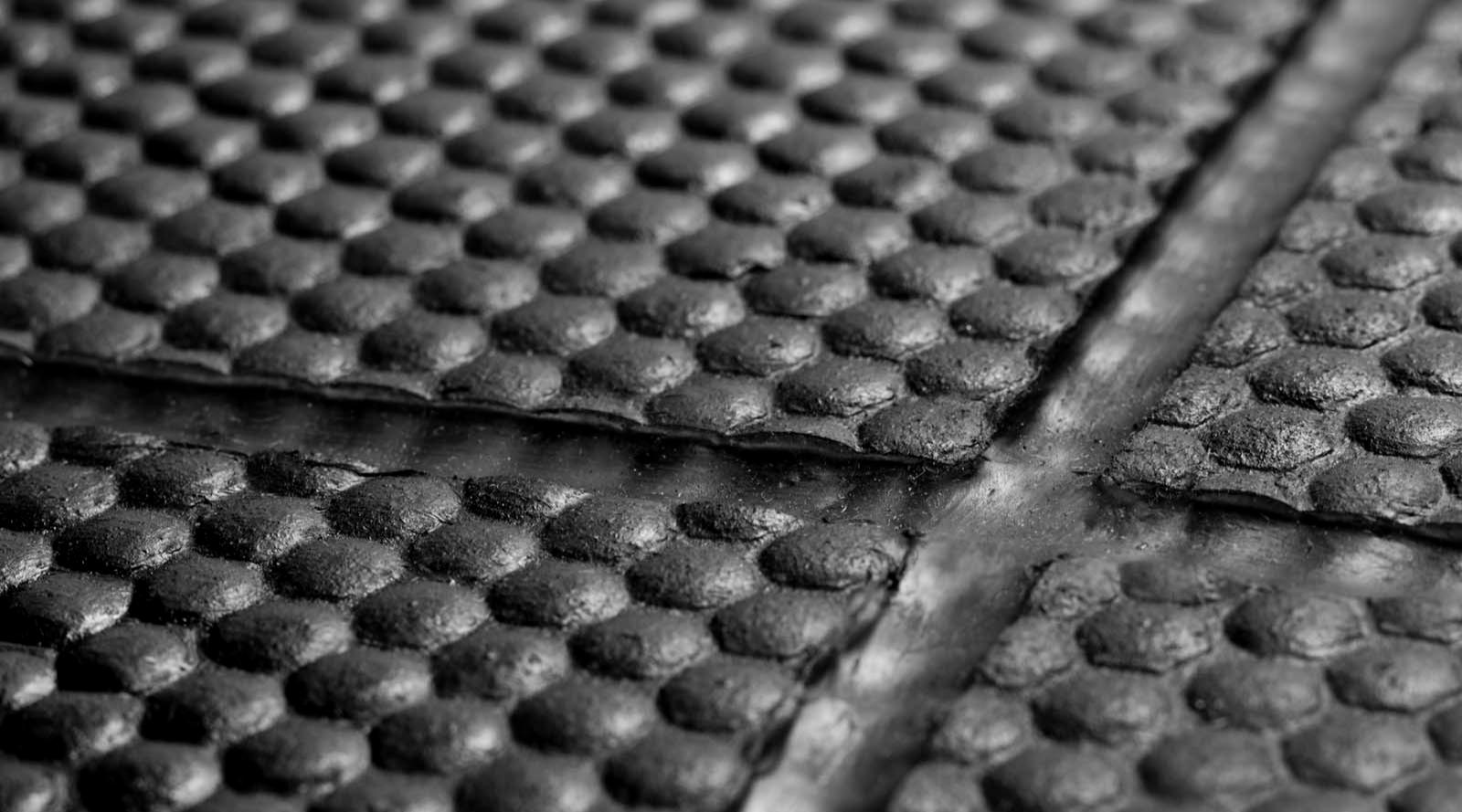 Do you have a project involving listed buildings? Get in touch as we have alternative products that may be suitable for you.
Walkway Rubber
High grip surface gives horses, riders and stable grooms confidence.

Highly suitable for inside and outside environments.

Rubber absorbs sounds making the stable a quieter place.

Easy to keep clean and relatively maintenance-free.
Learn more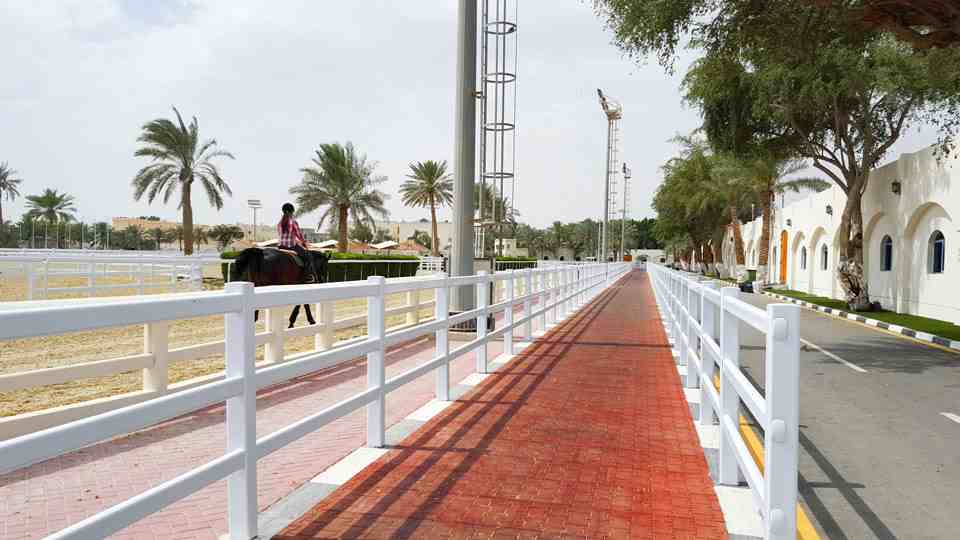 Horse walker Rubber
All products suitable for both round and oval horse walkers

Reduce wear on horse shoes

High grip surface gives the horses confidence

Shock absorption reduces stress on tendons and joints
Learn more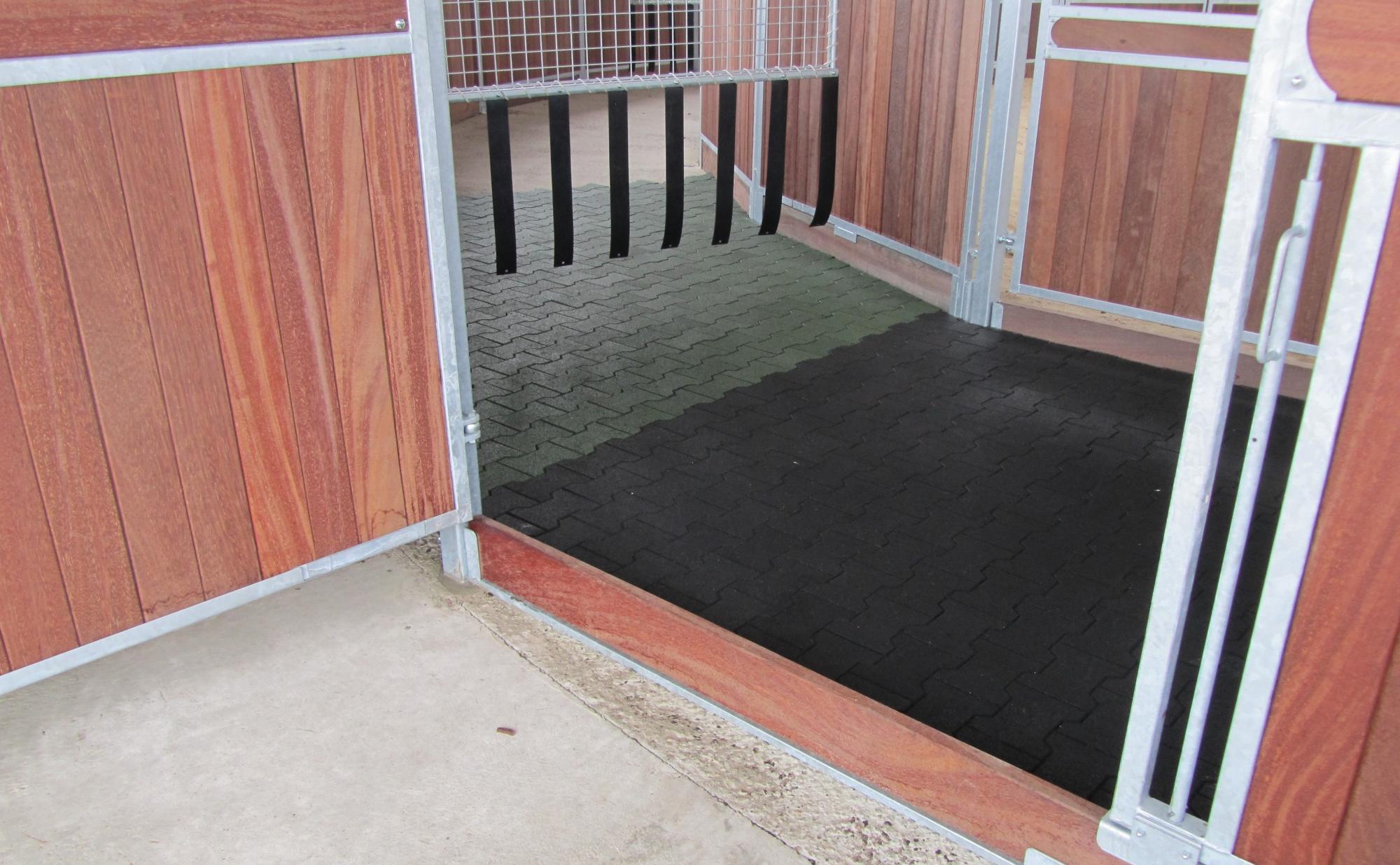 Looking for a sand floor in your horse walker?
Get

in touch with any bespoke requirement.
Wash Bay Rubber
Suitable rubber for indoor and outdoor wash bay areas

Allows quick drainage of surface water

High grip surface in wet conditions

Rubber suitable for a wash/solarium combination
Learn more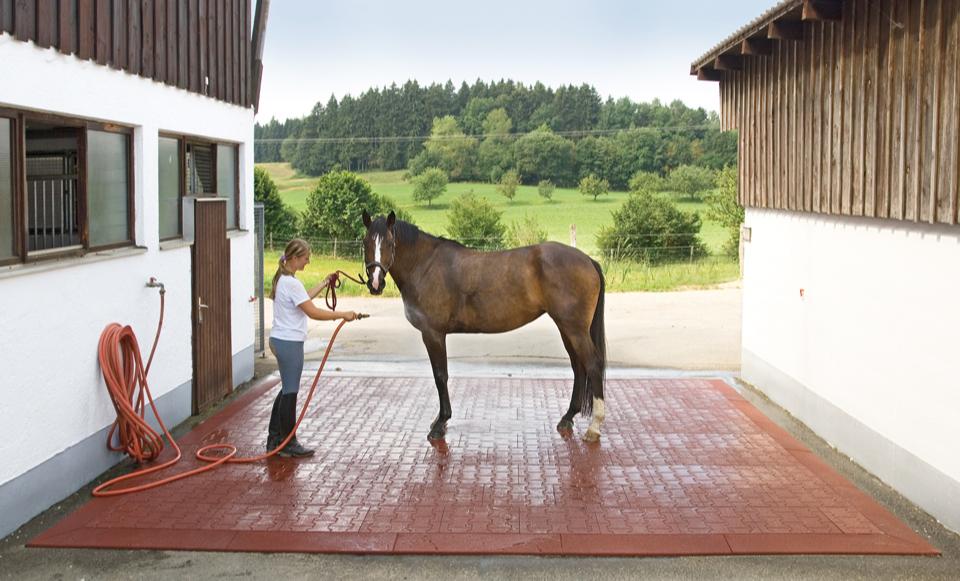 Other Rubber Products
Other areas of the facility could also benefit from using rubber products:
Outdoor turnout pens

Stable wall matting

Parade Rings

Arena Bordering

Edging Profiles

Softborders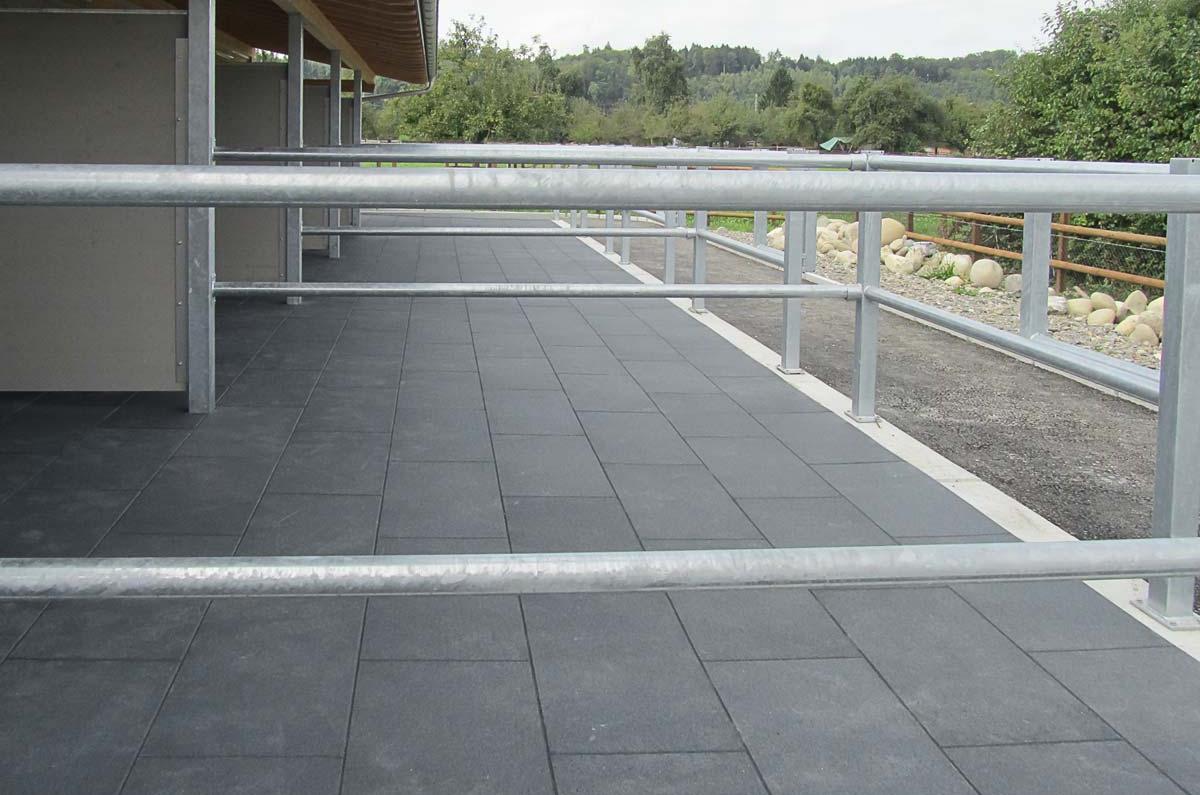 Don't see what you're looking for? Get in touch with any bespoke requirements.